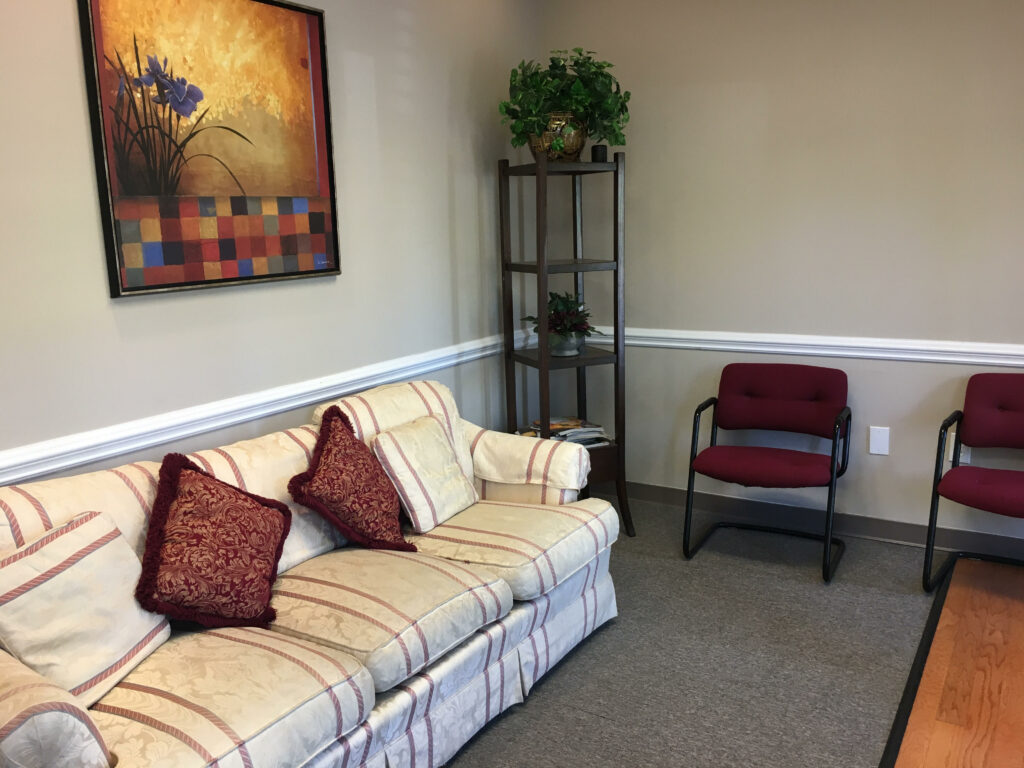 Our hours of operation: 
Monday 1-5
Wednesday 9-3
Thursday 8:30- 12:30
Friday and Saturday by appointment only
Cost of Services:
Our fee schedule is very simple. We do not accept insurance at this time so all visits are cash pay or can be paid through your flexible spending/health savings account.
Each visit is billed at an hourly rate of $250 per hour.
Laboratory tests are billed separately. An estimate of costs for testing will be reviewed with you as part of your treatment recommendations.