Comprehensive and Innovative Care
The Victory Center integrative approach includes assessment of metabolic function, nutrition, mental/emotional health, sleep, physical activity and environmental factors that impact health and restores balance in all areas for individuals. This will be accomplished using the best options in conventional medicine together with evidence-supported alternative health practices in healing relationships with patients.
Our encounter begins before your visit, through your online completion of a clinical profile and history and clinical symptom questionnaires in preparation for your appointment time.
Your initial visit will be 2- 2.5 hours during which your provider will review and clarify your history details and complete a full physical assessment.
We will create a treatment plan together after thoroughly reviewing your priorities for health. This treatment plan will include any additional metabolic laboratory assessments as indicated by your history and physical examination.
High Standards of Service and Performance
We will assess your concerns to develop the best treatment plan for you. We will primarily utilize non-pharmaceutical approaches, and utilize conventional treatments as appropriate for your condition. We are available for questions via the patient portal.
Some chronic conditions may take some time to improve. You can expect to see improvement within 1-3 months of implementing your treatment plan. Complete resolution of chronic symptoms may take up to 1 year or more depending on the condition and how long you have been dealing with the condition.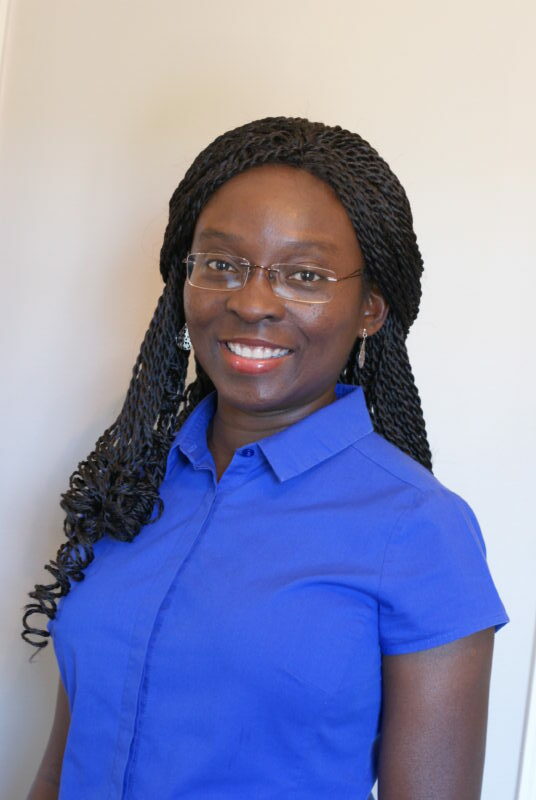 Tips from Dr. Scipio
Stay up to date on our latest articles, press releases, and what we are doing serve and bring change to our patients.
In need of immediate medical care?
Request an appointment today!